British Columbia Chapter Golf Tournament
June 21, 2023 @ Newlands Golf & Country Club Langley, BC
Atlantic Chapter Golf Tournament 2023
September 18, 2023
Lakeside Golf & Country Club, Lakeside, NB
Membership is open to all Canadian bakers, large and small, as well as affiliate suppliers of goods and services.
THANK YOU TO OUR SPONSORS
Empowering and supporting baking professionals across Canada
The BAC's mission is to empower our members in providing nutritious and delicious baked goods to consumers in Canada and around the world through leading public policy, knowledge transfer and networking.
Largest retail market for baked goods globally
Resources and Support for your Growing Bakery Business
One of the many reasons to Become a Member
Starting your own bakery business? We can help.
This section features resources to help your new enterprise succeed. Please review the outline below; if you would like to take the process further, fill in the Business Engagement form and we will contact you to set up a meeting.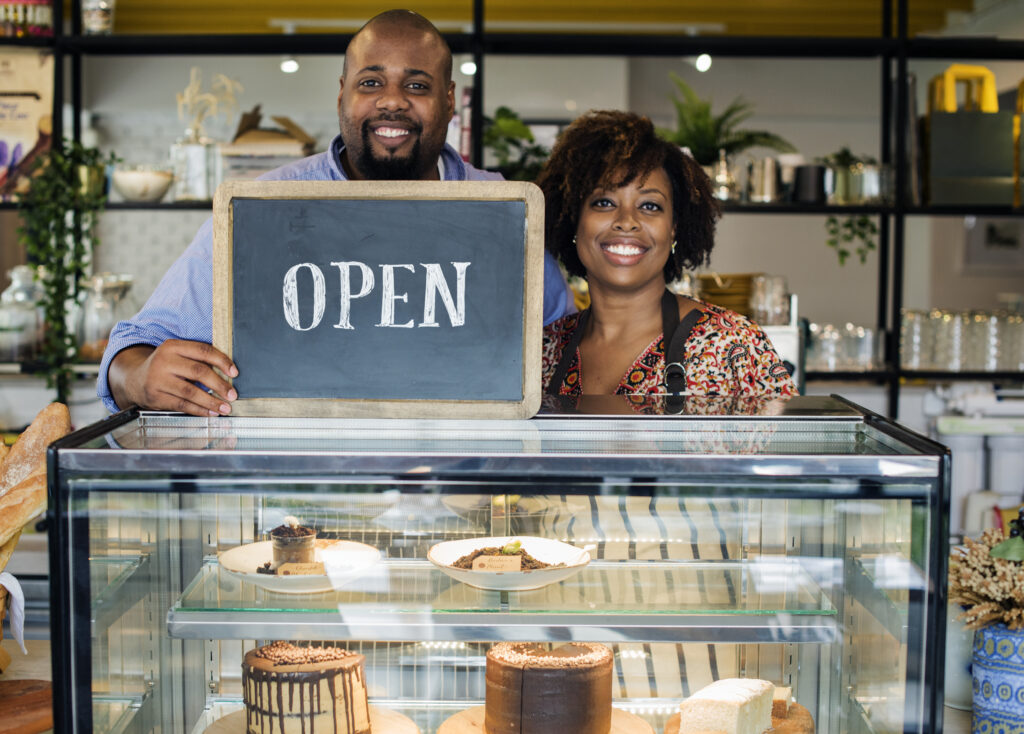 Connect with like-minded Industry Professionals across Canada
Find out what we have planned for your local area.
Supporting Baking Professionals Like You from Coast-to-Coast
Press Release, News & Announcements from the Baking Association of Canada