Sponsored by the Baking Association of Canada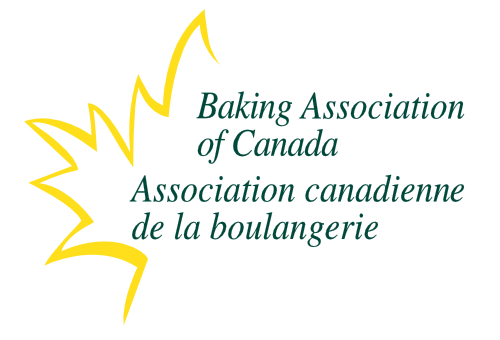 Enhancing Guidance for Food Allergen Management in Canada including a Risk-based Approach for the Application of Precautionary Allergen Labelling
A multi-stakeholder collaboration in Canada, involving food manufacturers, Université Laval, Canadian Allergists, and Canada's national patient organization, Food Allergy Canada, has led to the development of new proposed Allergen Management Guidelines for Food Manufacturers. These guidelines aim to help to support food manufacturers in their implementation of effective allergen control plans including the responsible use of Precautionary Allergen Labelling, to better meet the needs of Canadians managing food allergy.
Tune in to hear from Food Allergy Canada and Université Laval on the launch of the new guidelines and related resources for the food industry. Bring your questions!
---
SPEAKERS:
Beatrice Povolo

Director, Food Safety and Regulatory Affairs, Food Allergy Canada
Beatrice Povolo is the Director, Food Safety and Regulatory Affairs at Food Allergy Canada. In this capacity, she leads the organization's food safety initiatives working with both government and industry stakeholders, with a specific focus on access to accurate ingredient information in food labelling and food service. Beatrice is actively involved in international discussions related to allergen management as a member of the Health Canada delegation for the CODEX Committee on Food Labelling and collaborates internationally with other patient organizations globally. Beatrice is currently the Project Management Lead for a multi-stakeholder initiative for the development of Allergen Management and Pre-cautionary Allergen Labelling Guidelines for the Canadian food industry. She graduated from the University of Toronto with an honours BA in political science and economics.
---
Dr. Samuel Godefroy

Full Professor, Food Risk Analysis and Regulatory Policies, Department of Food Science, Université Laval
Samuel Godefroy is the former Director General of Health Canada's Food Directorate and a former vice-chair of the FAO/WHO Codex Alimentarius Commission. He is currently full professor in the Department of Food Science at Université Laval, where he leads the Food Risk Analysis and Regulatory Excellence Platform. He is also the board president and a founding member of the Global Food Regulatory Science Society.
Dr. Godefroy currently serves as a senior food science and regulatory expert on a number of advisory bodies and committees domestically and internationally, and as strategic and operational advisor to international food safety capacity building initiatives focused on regulatory enhancement, implemented by UNIDO and FAO. He has authored over 80 scientific publications and book chapters, and is an editorial board member for various scientific journals.
Dr. Godefroy received his PhD in Analytical Chemistry from the University of Pierre et Marie Curie (Paris VI). He holds degrees in Chemistry, Biochemistry and Chemical Engineering from the same University and from the École Nationale Supérieure de Chimie de Paris, France.
---
Dr. Silvia Dominguez
Research Associate, Université Laval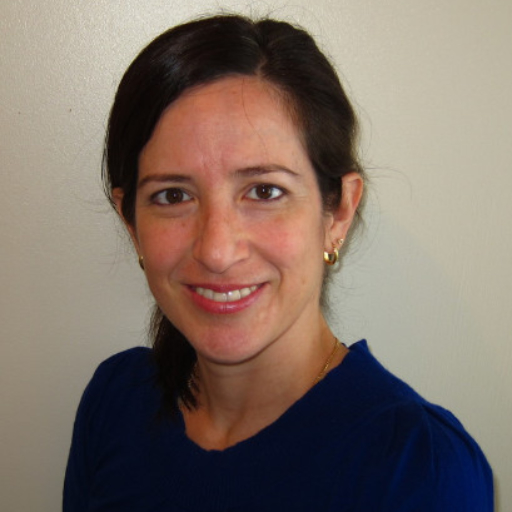 Silvia Dominguez is a food engineer specialized in food safety risk assessment, allergen management, statistical analysis and data modelling. Silvia holds a MSc and a PhD in food science from Rutgers University. After graduation, she worked as a food microbiologist for the food industry in the United States, before returning to research and consulting in 2016. She currently works as a research associate at the Food Risk Analysis and Regulatory Excellence Platform, hosted by the Institute of Nutrition and Functional Foods of Université Laval, where she manages research projects on allergens and food fraud, industry outreach activities, and food-safety-capacity-building initiatives for competent authorities at the international level.
---

Offering a bakery's perspective will be May Khosravanivafa, Quality Assurance Manager, and Joe Bonofiglio, Operations Manager, Toute Sweet Cake & Pastry Ltd. in Woodbridge, Ont.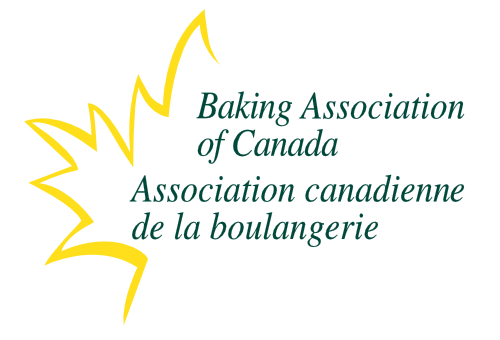 Martin Barnett, Executive Director of the Baking Association of Canada, will welcome the speakers and give a quick update of BAC activities.
This live interactive webinar is sponsored by the Baking Association of Canada. Become a member today!